TRANSFORME SU FOTO PREFERIDA EN FOTOGRAFIA EN RELIEVE 3D (ESTEREOSCOPICA).
TRANSFORM YOUR BEST PICTURE IN PICTURE IN RELIEF 3D (STEREOSCOPIC).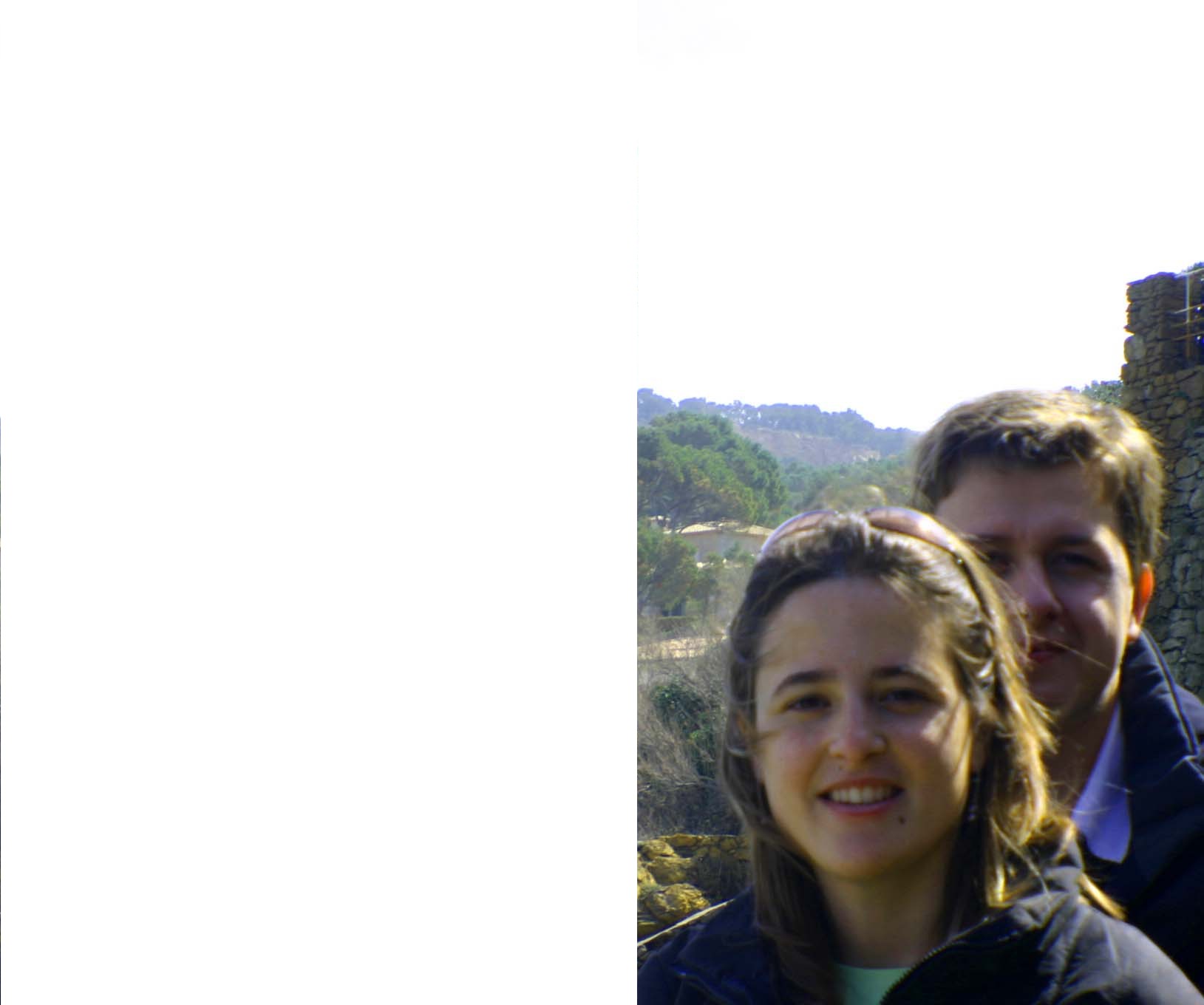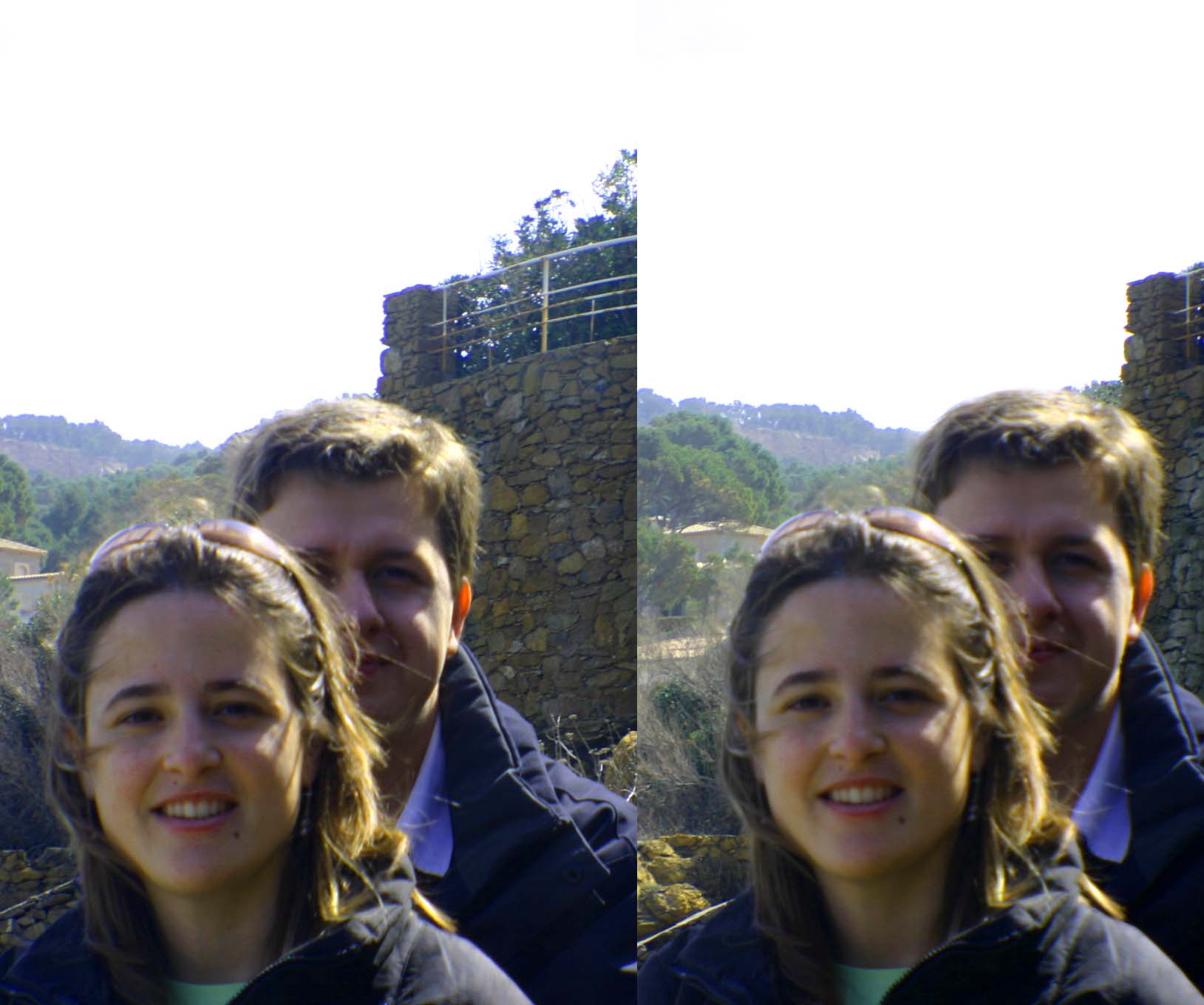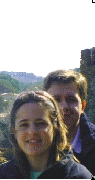 Foto enviada. Foto transformada en relieve para ver en el display. Foto GIF.
Sent picture. Picture become relief to see in the display Picture GIF.

Mande su foto por email, asi como dos textos que usted quiera y la recibirá en un display de cartulina plegada. Que al apretar se abre y una vez completada la abertura se observa a través de unas lupas la foto que usted ha mandado con efecto de relieve, también se manda una foto en relieve en formato GIF.
Send your picture by email, as well as two texts that you want and you will receive it in a display of folded bristol board that when crowding together it will open up and once completed the opening you can observed through some magnifying glasses the picture that you have sent with relief effect, a picture is also sent in relief in format GIF.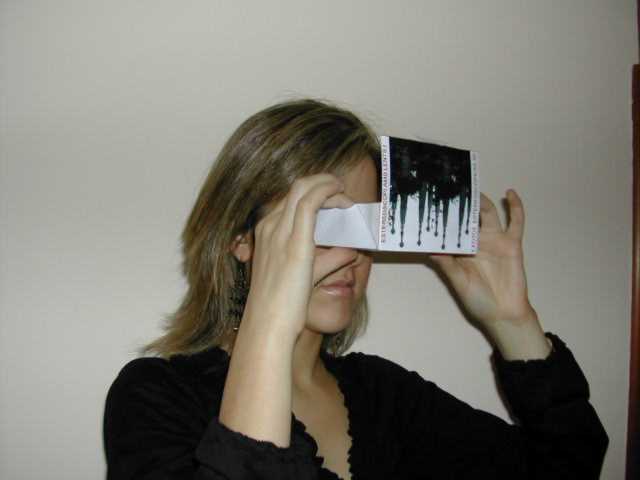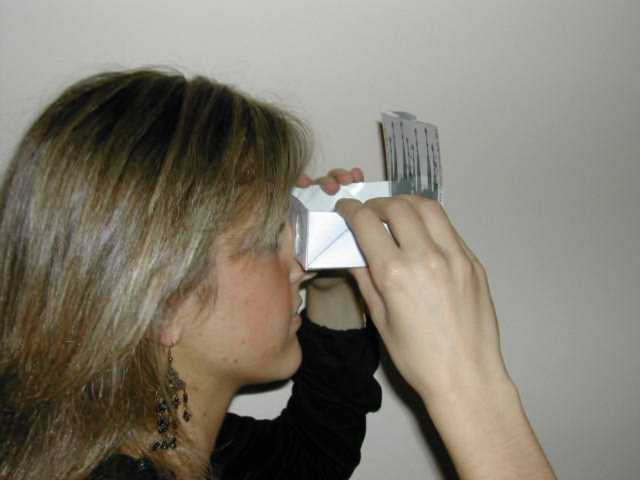 En este display cuando esta plegado usted verá por un lado la foto que ha mandado y por el otro un texto de los que ha enviado. Cuando abra el display en la base estará el otro texto y mirando a través de las lentes verá la foto transformada en efecto 3D (relieve). También recibirá de regalo dos fotos estereoscopicas relacionadas con el texto enviado.
In this display when it is closed you will see on one hand the picture that you had sent and on the other one of those texts sent. Once you open the display, in the base the other text will appear and looking through the lenses you will see the picture transformed 3D indeed (relief). You will also receive two pictures stereoscopics related with the sent text for free.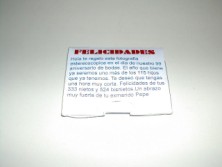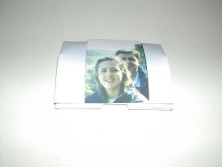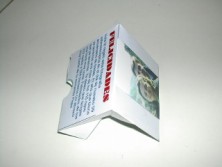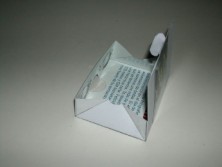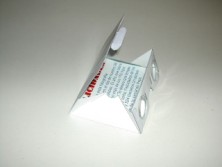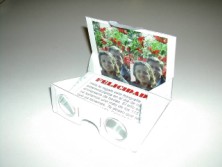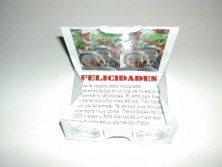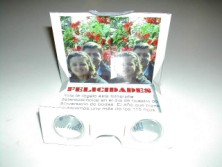 Mande su foto junto con los textos que quiera y su dirección completa a : josepbalsach@telefonica.net .
Send your picture as well as the texts that you want to be in there and your complete address to: josepbalsach@telefonica.net

Seguidamente recibirá un email confirmando el encargo y un número de cuenta para que ingrese 10 euros mas gastos de envio. Si quiere más copias el precio será de 6 euros más por copia.
Subsequently he will receive an email confirming the responsibility and an account number so that it enters 10 Eurus but expenses of I ship. If he wants more copies the price it will be of 6 more Eurus for copy.

En el plazo de 1 semana usted recibirá por correo pagado su foto convertida en 3D (estereoscopica), junto con los textos impresos en el display que sirve para poder ver la foto en relieve y dos fotos estereoscopicas de regalo, mas una en formato GIF.
In the term of 1 week you will receive by mail paid your picture converted in 3D (stereoscopic), as well as the printed texts in the display that is good for you to be able to see the picture in relief and the two free stereoscopics pictures, but one in format GIF.


ALGUNAS DE LAS FOTOS DE TEMAS (REGALO)
SOME OF THE PICTURES OF TOPICS (FOR FREE)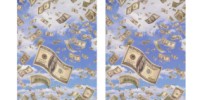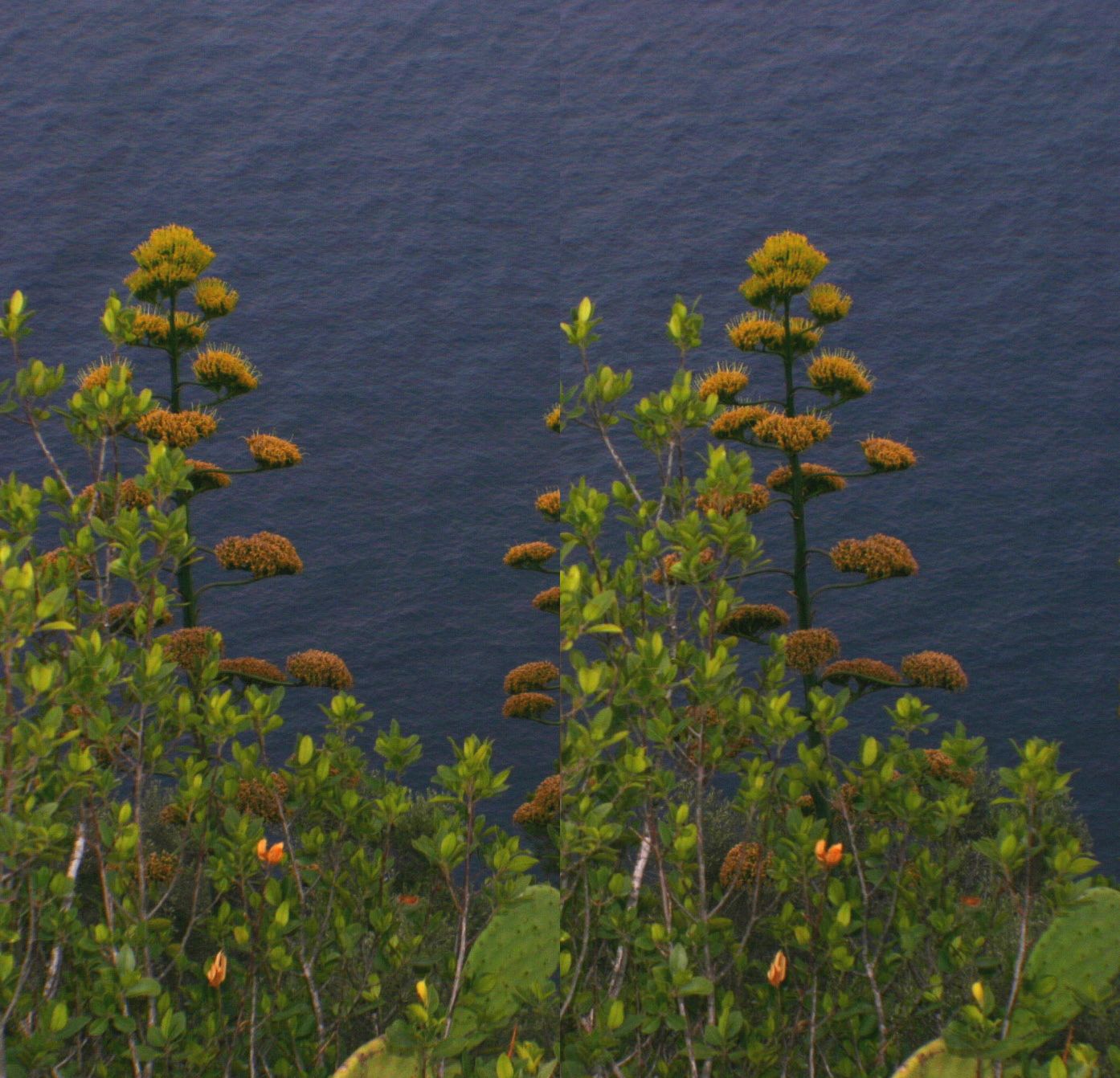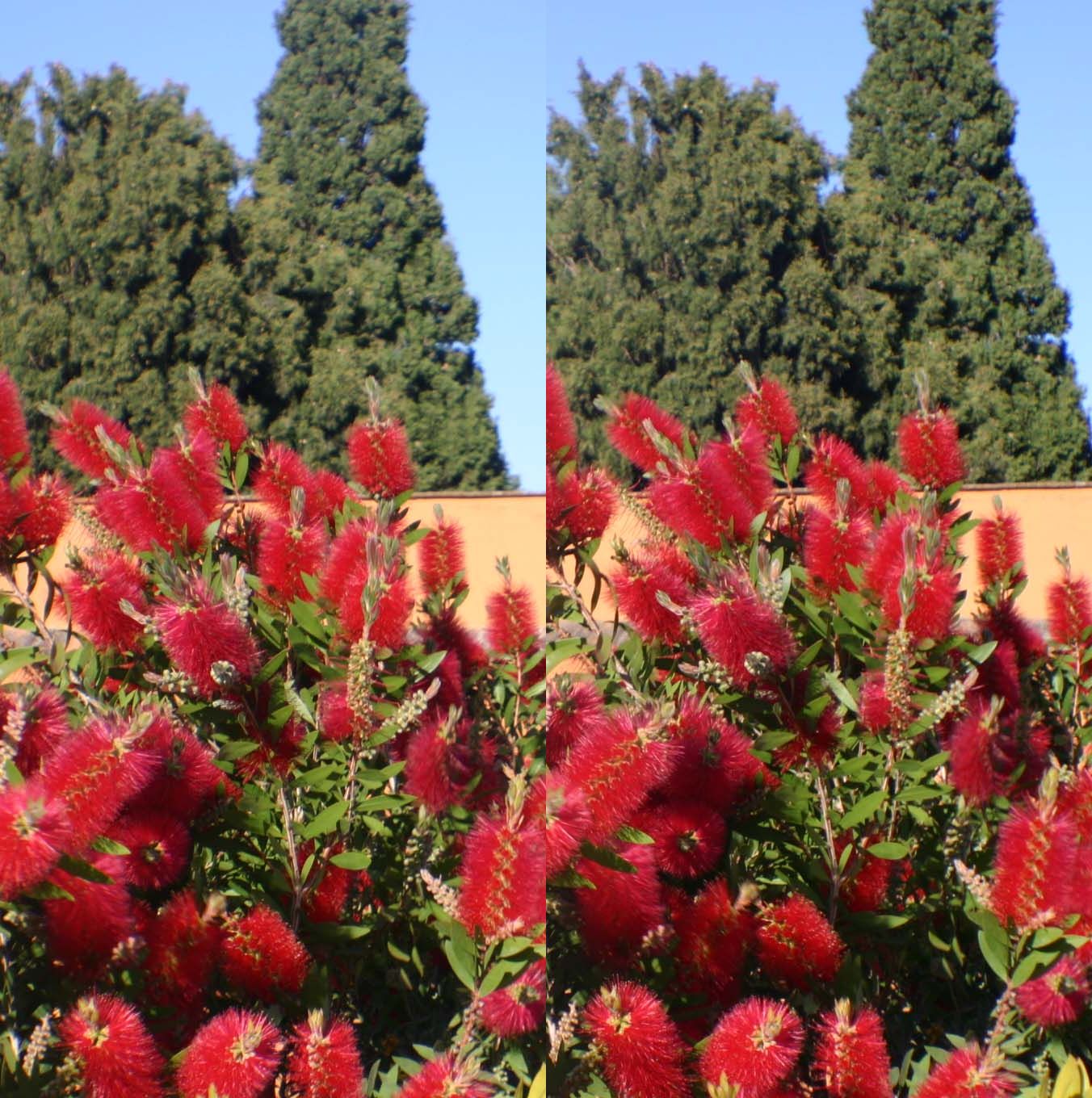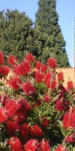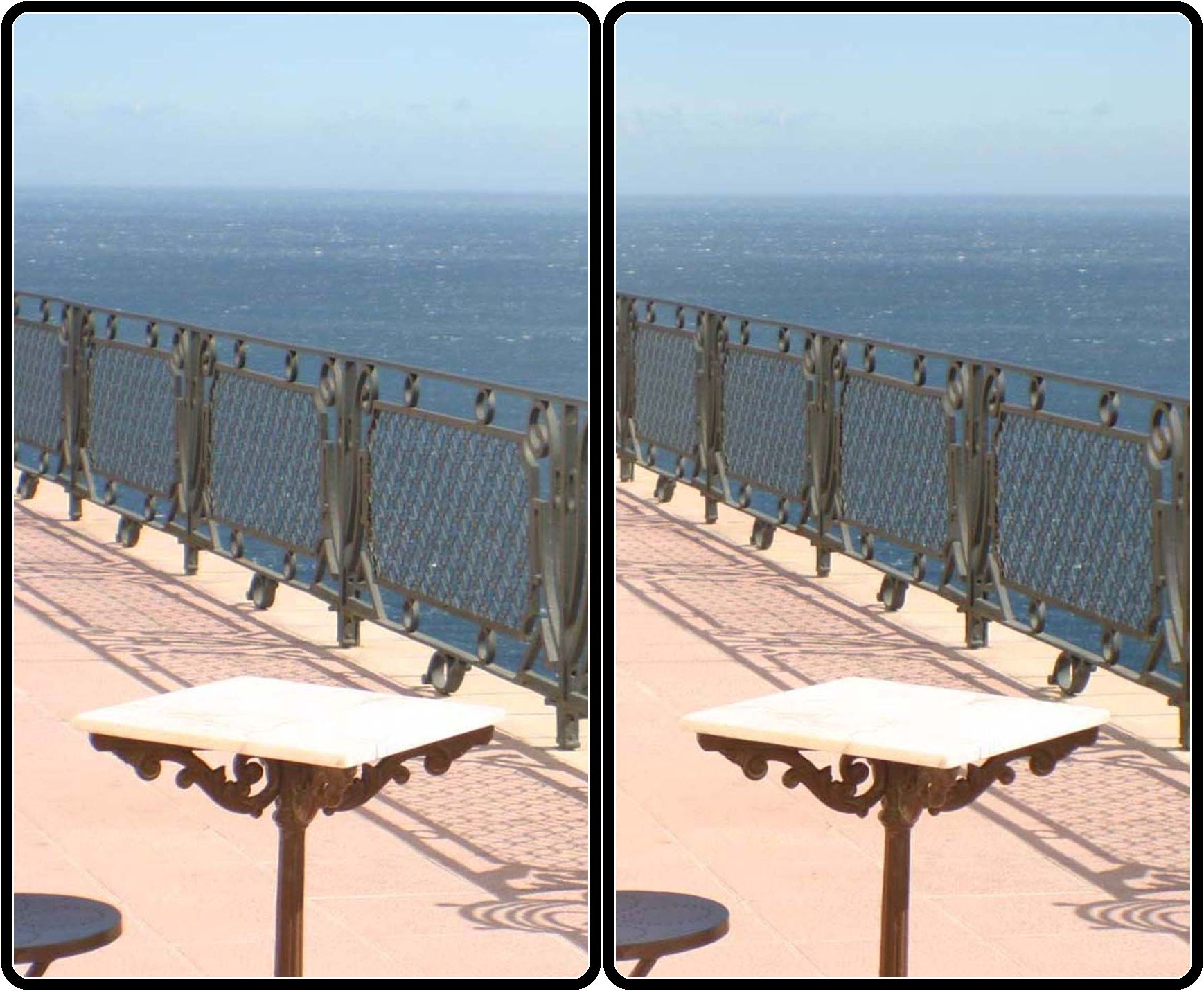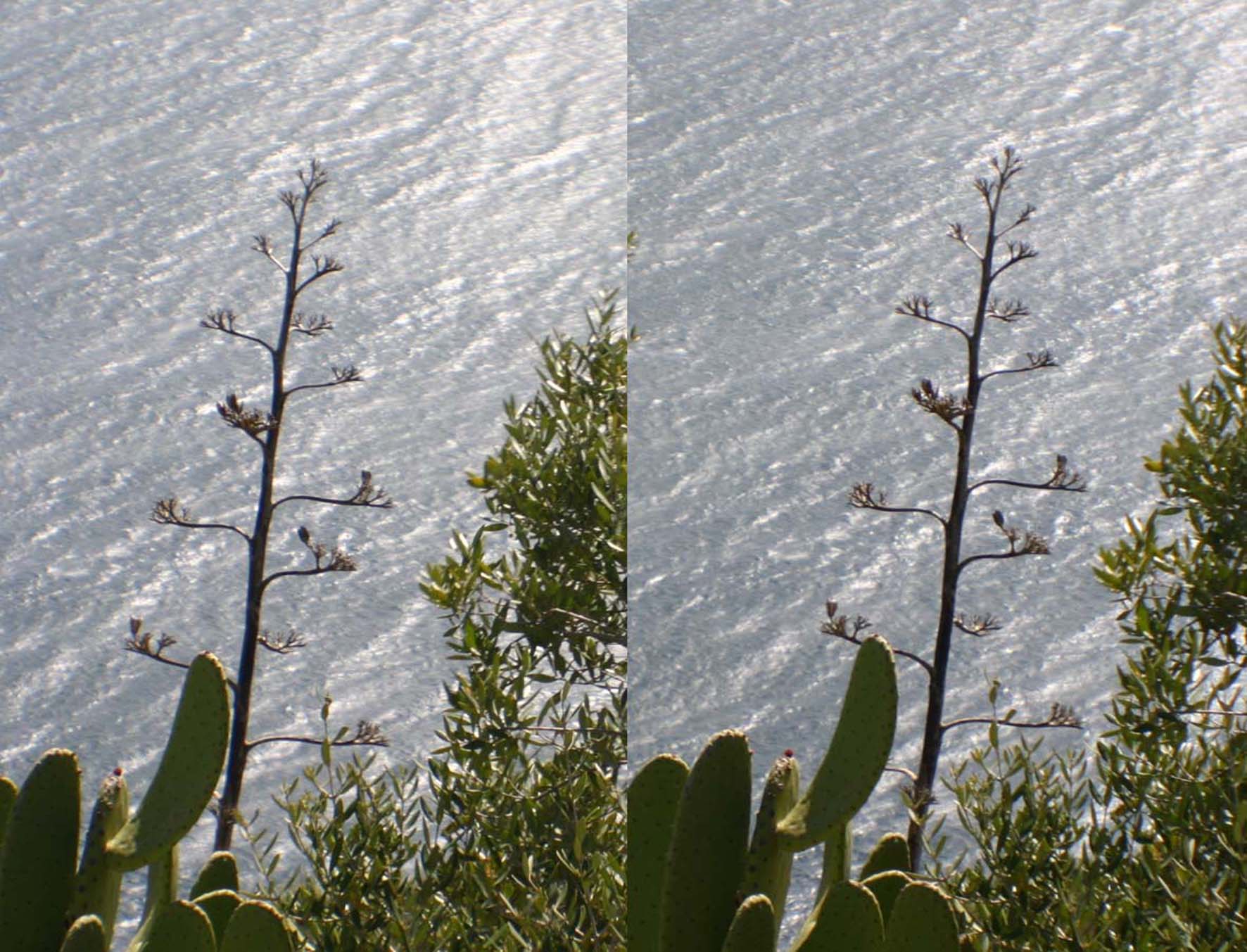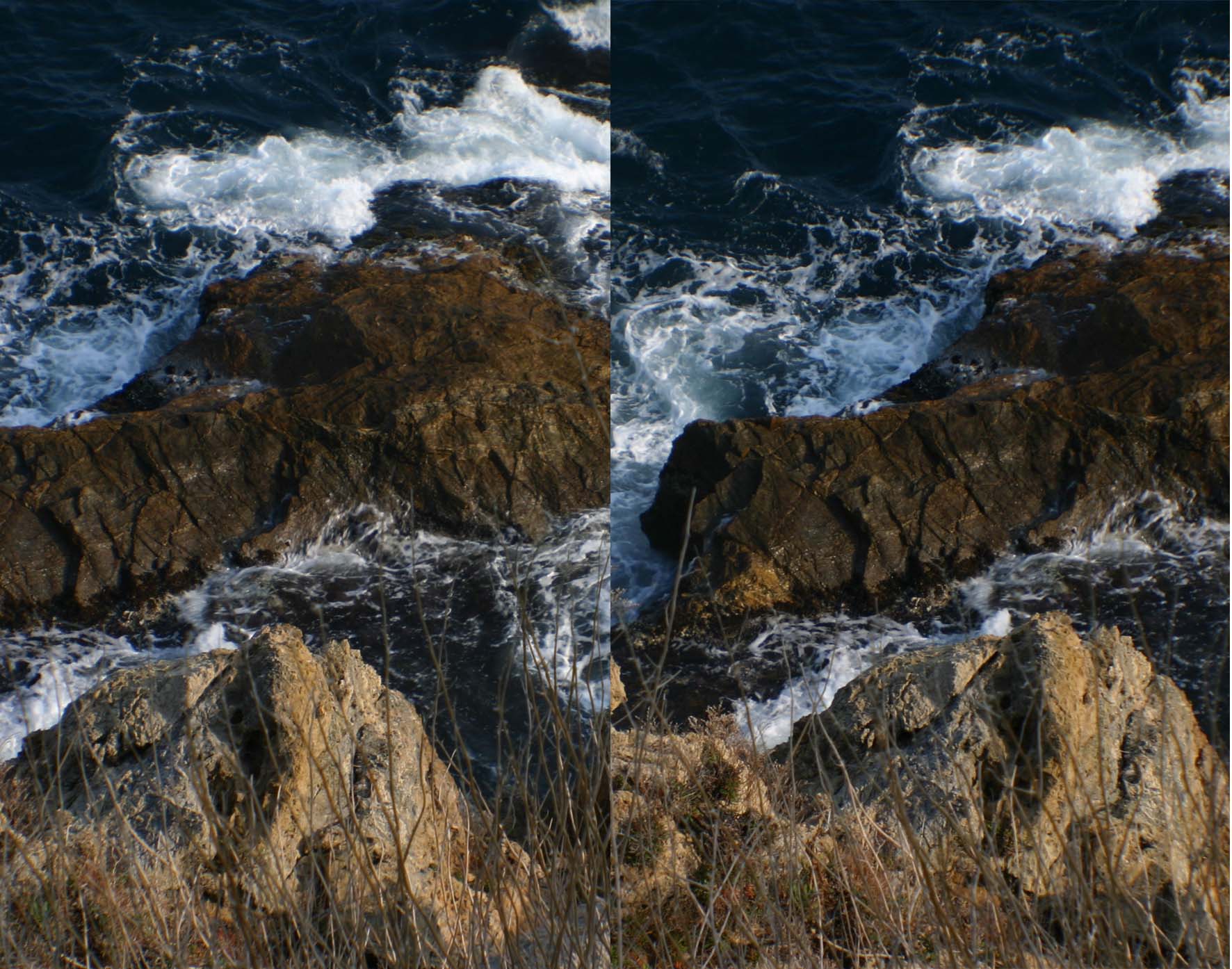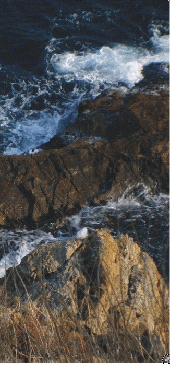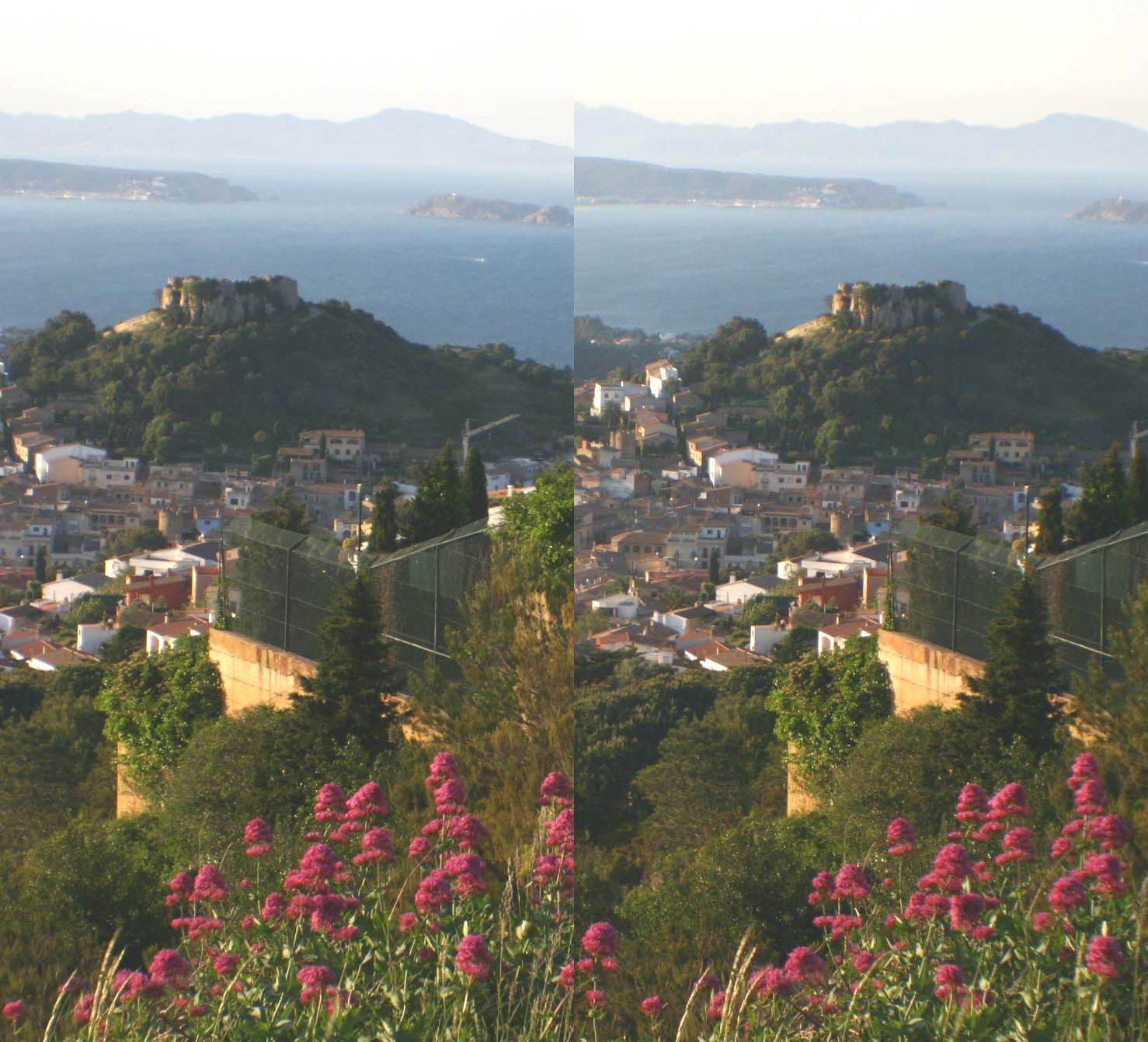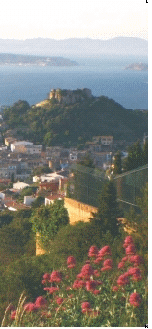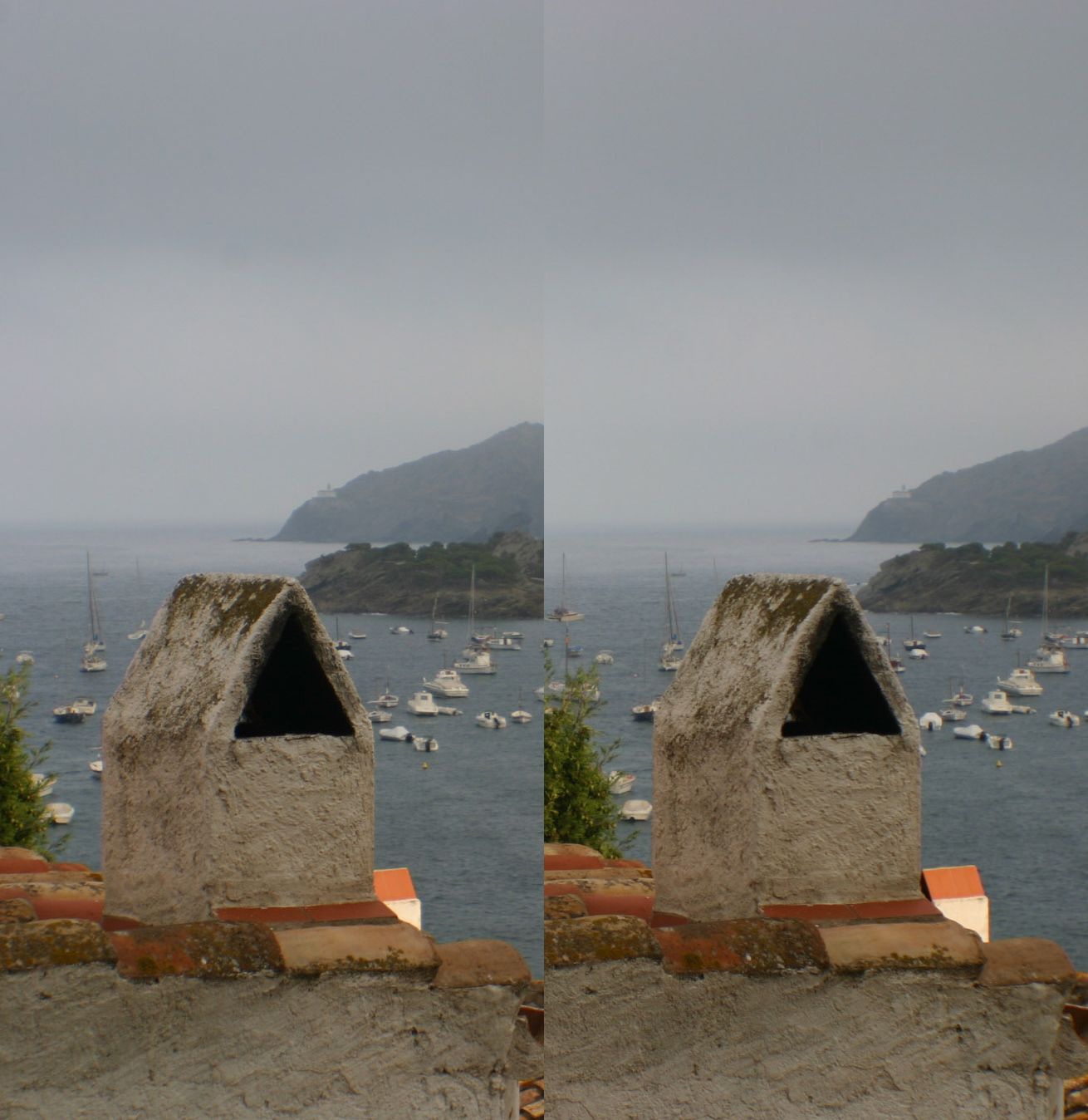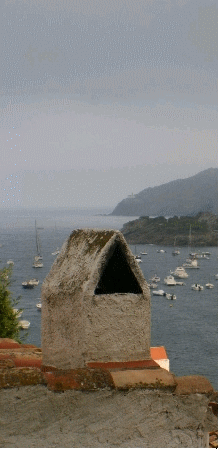 No olvide mandar su foto (cualquier formato), junto con los textos que quiera y su dirección completa a : josepbalsach@telefonica.net .
Don't forget to send your picture (any format), together with the texts that you wants and your complete address to:
josepbalsach@telefonica.net .